The Quality of Bomonti.. Always.
Our understanding of quality is not limited to materials. "QUALITY" is a long and challenging process from design to R&D, from purchasing to production, from sales to after-sales service activities.
Its Fashion is in Fabric, Its Quality is on Its Face.
We use the latest fashion, high quality upholstery fabrics, which vary according to demand, in the upholstery of our products such as sofa, pouf, and in the textileparts of our textile products such as throw pillow sand backcushions. Workman shipand fashion are among the determining factors in fabric selection.
Quality upholstery fabrics are preferred in order to minimize the problems such as wear and fading due to use and time, and to avoid such troubles. The properties of upholstery fabrics vary depending on the production processes, the nature of use and the intended use. By choosing tightly woven, durable and durable fabrics, we ensure the prolongation of the product life. 
FABRIC ABRASION TESTS
"MARTINDALE" abrasion tests of the upholstery fabrics we use are routinely carried out.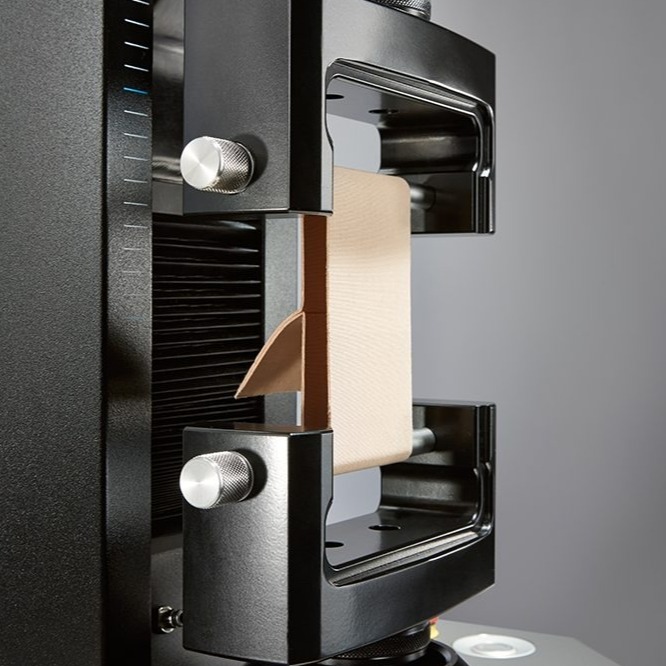 FABRIC DURABILITY TESTS
All of the upholstery fabrics we use are subjected to durability tests.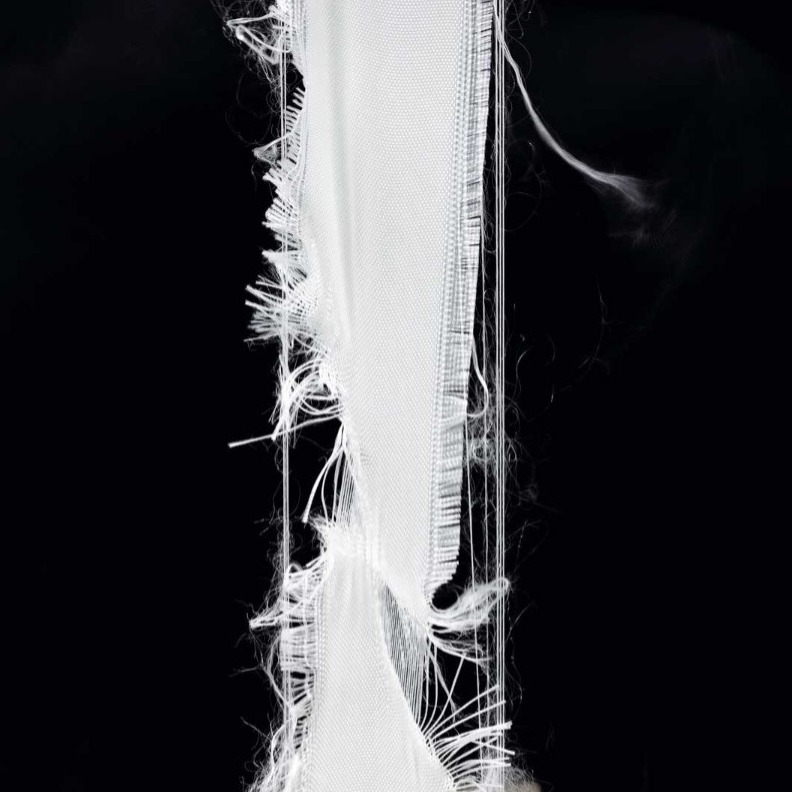 FABRIC WEIGHT CONTROLS
We pay attention to the high weight of the fabrics we use in upholstery. Tightly woven determines its weight and strength.
BOMONTI ENGINEERS
LEADER IN TECHNICAL DESIGN
AMAZING ENGINEERING PRODUCTS IN DESIGN
TECHNIC, STATIC AND STRENGTH
Our wooden structors are produced from first class dried wood materials against worms and processing. Our metal skeletons are produced from tubular profiles and laser cut sheet material with a wall thickness of at least 0.8 mm, painted with electrostatic powder oven paint to have corrosion, sound and strength resistance.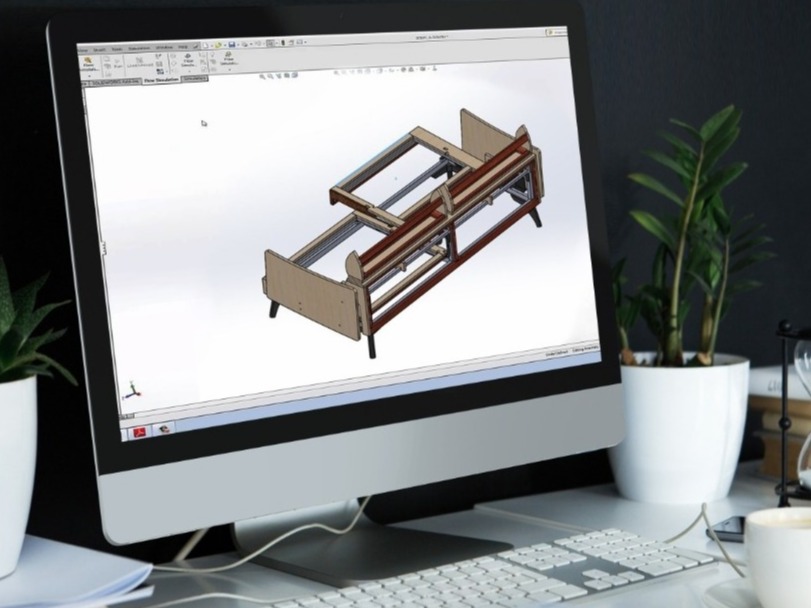 Lean Production / Management Philosophy
Lean Manufacturing is a set of concepts, systems and techniques that aim to perfect the value offered and increase customer satisfaction by eliminating waste and simplifying the process of producing products and services. In lean thinking, waste is anything that does not create any value for the customer beyond its known meaning and the customer would not agree to pay extra. It is aimed to reduce costs and increase customer satisfaction by eliminating all kinds of waste (mistakes, overproduction, stocks, waiting, unnecessary works, unnecessary movements, unnecessary transportation) in all product / service creation stages from design to shipment. With continuous improvements and other lean techniques, it is aimed to maximize customer satisfaction by producing more smooth, higher quality and long-lasting products.
In addition, the mutual trust relationship established with the employees underlies the lean system. This trust is provided by job security, work safety, training and development opportunities, teamwork, participation in decisions, fair wages, responsibility and discipline. Employees at all levels are aware of the company's business goals and find meaning in everything they do.
ERGHONOMIC 

COMFORT AT SPONGE 
Seat
36  SOFT FLARED 145N High elasticity sponge sare used.
300 gr fiber is applied on it. Protective cushion net is applied in mobile sessions after fiber application.
Mesh that acts as a bridge between the fibrous sponge and the fabric; reduces static, extends fabric life.
Back

24 HYPR 40N sponges are used on the back cushions, with 150 g of fiber applied on it, providing a comfortable leaning experience.
Elyaf After fiber application, protective cushion net is applied on portable back and cushions.
Mesh that acts as a bridge between the fibrous sponge and the fabric; reduces static, extends fabric durability.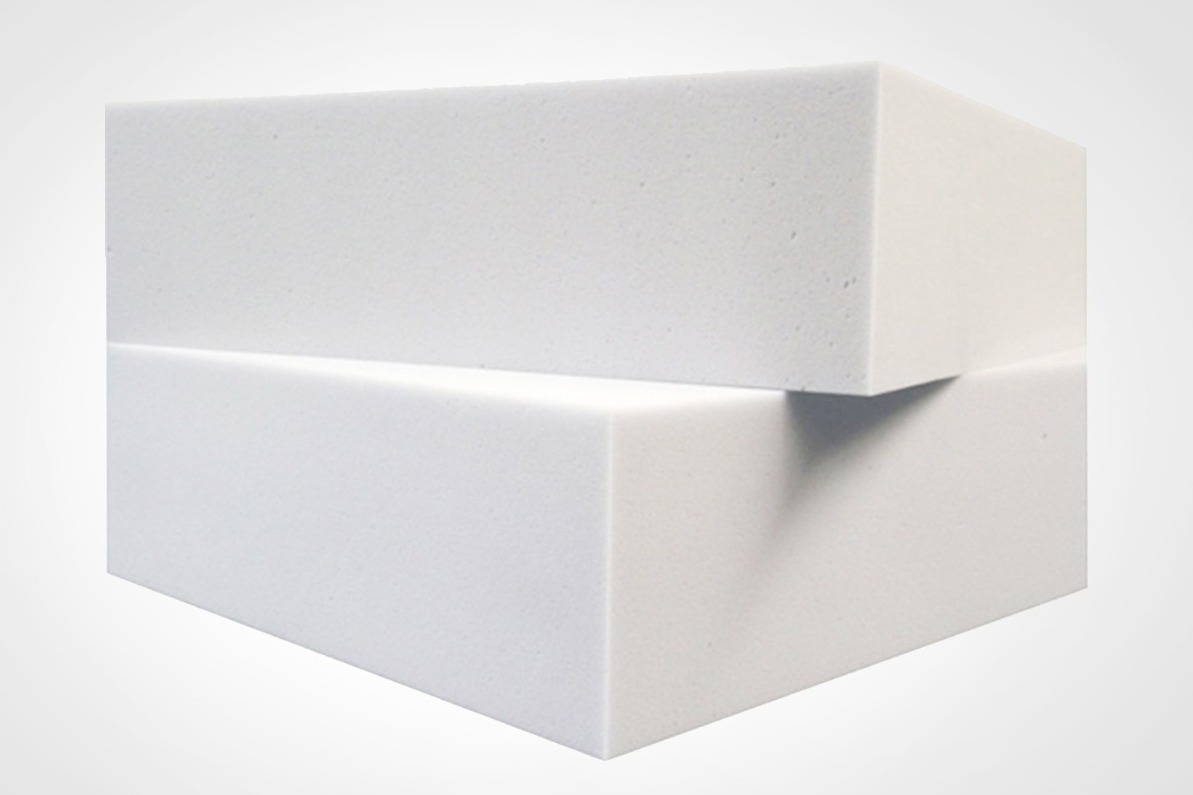 High Density Sponge
(High Resilient) HR Sponge is of high quality, more durable and strong other sponges. It is the most comfortable sponge used in thesession. It has non-flammability feature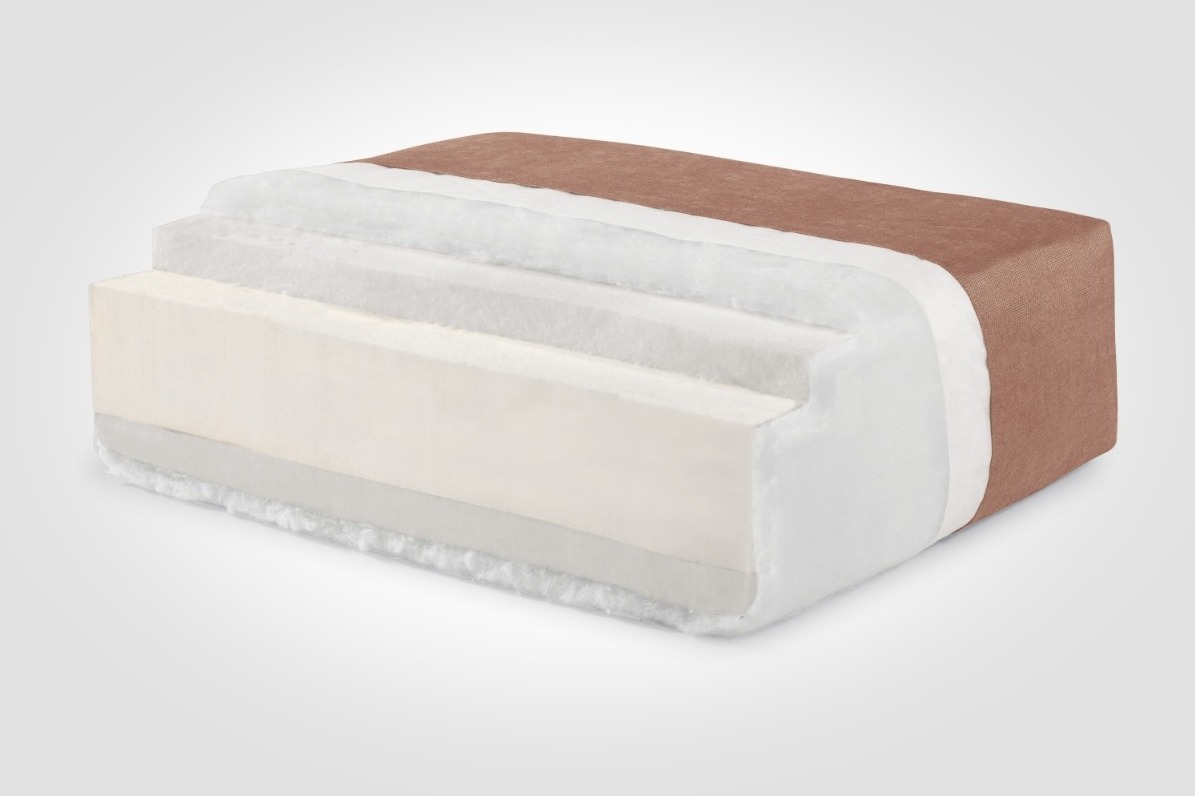 500 gr Fiber
Our seat cushion sare 500 gr. Wewra pand wrap with fiber, while extending the deformation life of the fabric, we add comfort to comfort.
Utilizing Advanced Cutting Techniques Such as CNC, BOMONTİ Sofa captures unique forms by cutting sponges of different shapes the finest detail.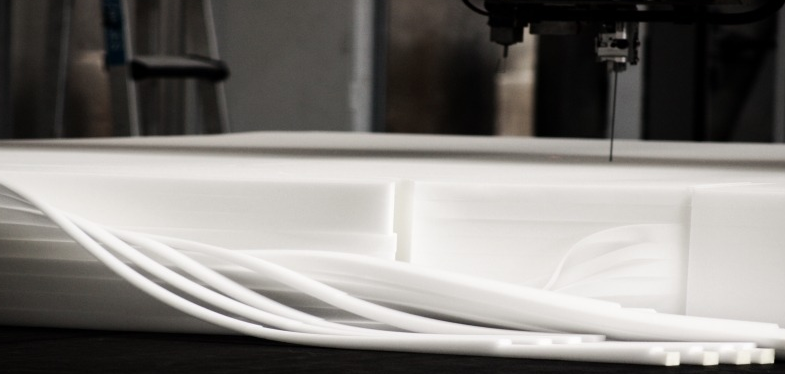 Liner filling. IS THE BEST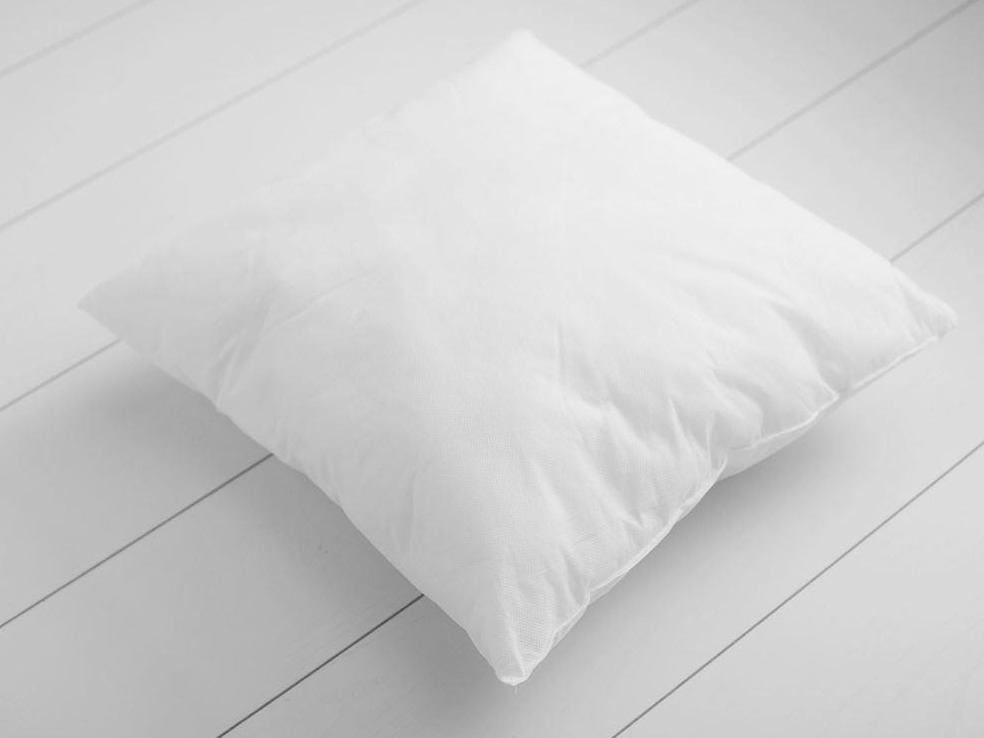 PILLOW LINING
FULL 450 gr. TheAmericanclothfeature is the POLLY COTTON 30 weft. Mostrobust in the market
INNER FILLING MIXTURE
80 % bead silicone,
INNER FILLING MIXTURE
20 % clipping
A mixture of 80% Silicone / Sponge 20% is used in backfilling cushions. The American cloth feature we use on it is the POLLY COTTON 30 scarf.