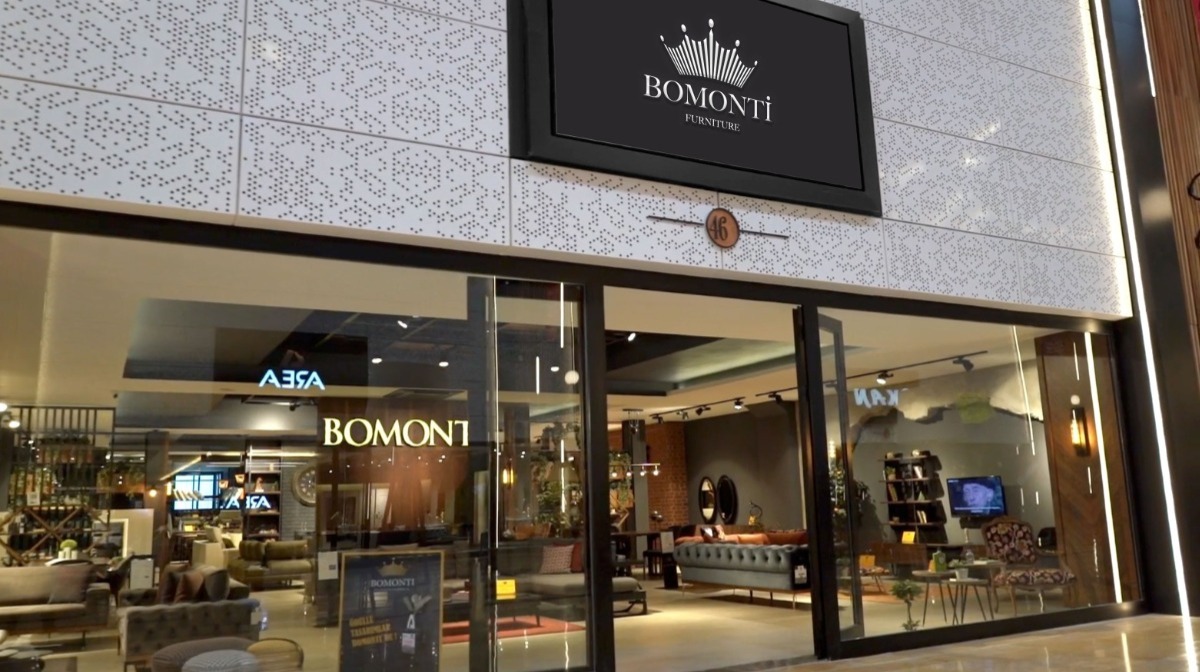 We are at your service with a total production area of ​​10,000 m2.
Now is the Time to Think and Produce ..
We produce original designs, sofas, furniture, chairs and accessories in our Metal, Wood and Upholstery Facilities, which work complete systematically with CNC machines in İnegöl, the capital of furniture. In this process, which extends from 750 m2 10.000 m2 production area with designup-to-date
technology and software investments, supply production field investments, we have worked and continue to work to satisfy our sales network and the end consumer.
Our Value
what make us who we are
OUR VISION
To be one of the most important players in the sector by improving our sales network with the activities we carry out in our Metal, Wood and Flooring Facilities, design awards, up-to-date technology and software investments, supply production field investments and more pleasing both our business partners and the end consumer.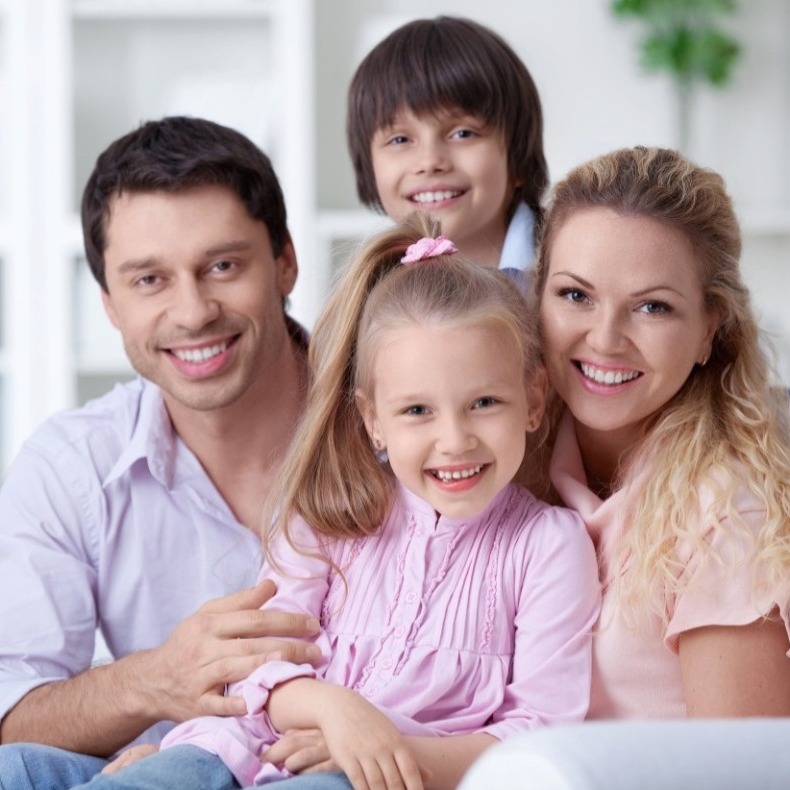 OUR MISSION
We had only one dream when we set out on this road 10 years ago; TO CREATE A WARM SMILE ON THE FACES OF PEOPLE WITH OUR PRODUCTS.
We will be a brand that gives its right to the end in every activity we do for the next 10 years.
10th Year of Bomonti
We Are Celebrating Our 10th Year
We are proud and happy to complete the 10th anniversary of our establishment by realizing our dreams.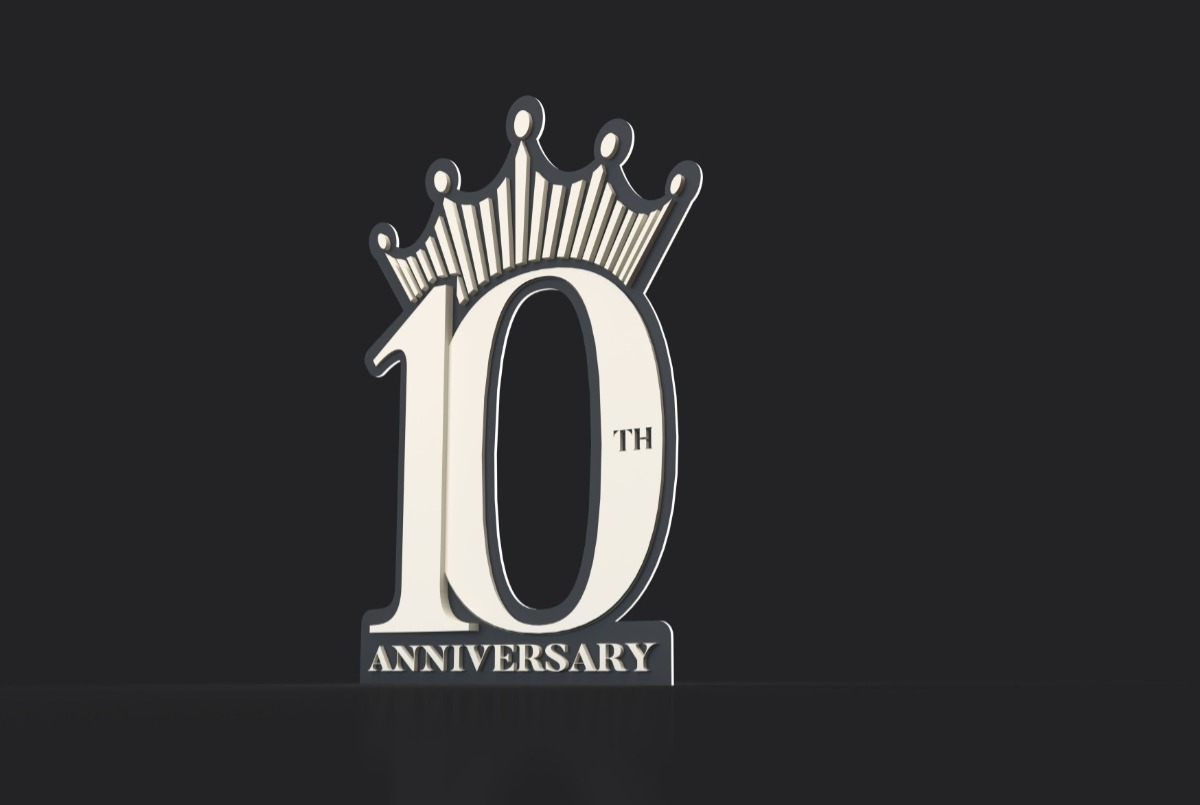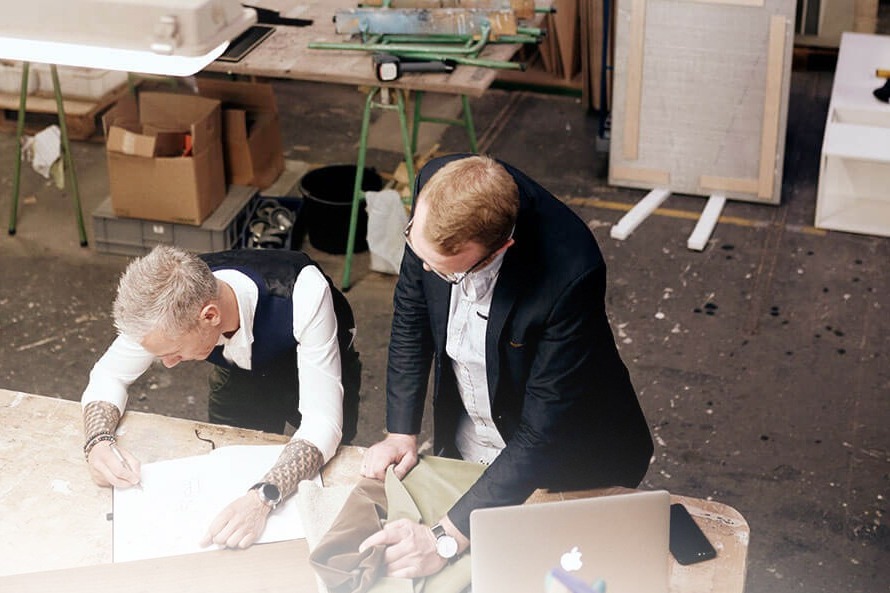 The Quality of Bomonti
Quality is a Long and Challenging Process
Our understanding of quality is not limited to materials. "QUALITY" is a long and challenging process from design to R&D, from purchasing to production, from sales to after-sales service activities.
Online Catalogue
You Can Check Our Cayalogues Online
It comes into your life with different styles that combine aesthetics with use fuldetails and innovation with originality. Come inside tomeet not only a livingroom, but also designs that willadd a new joy to your life everyday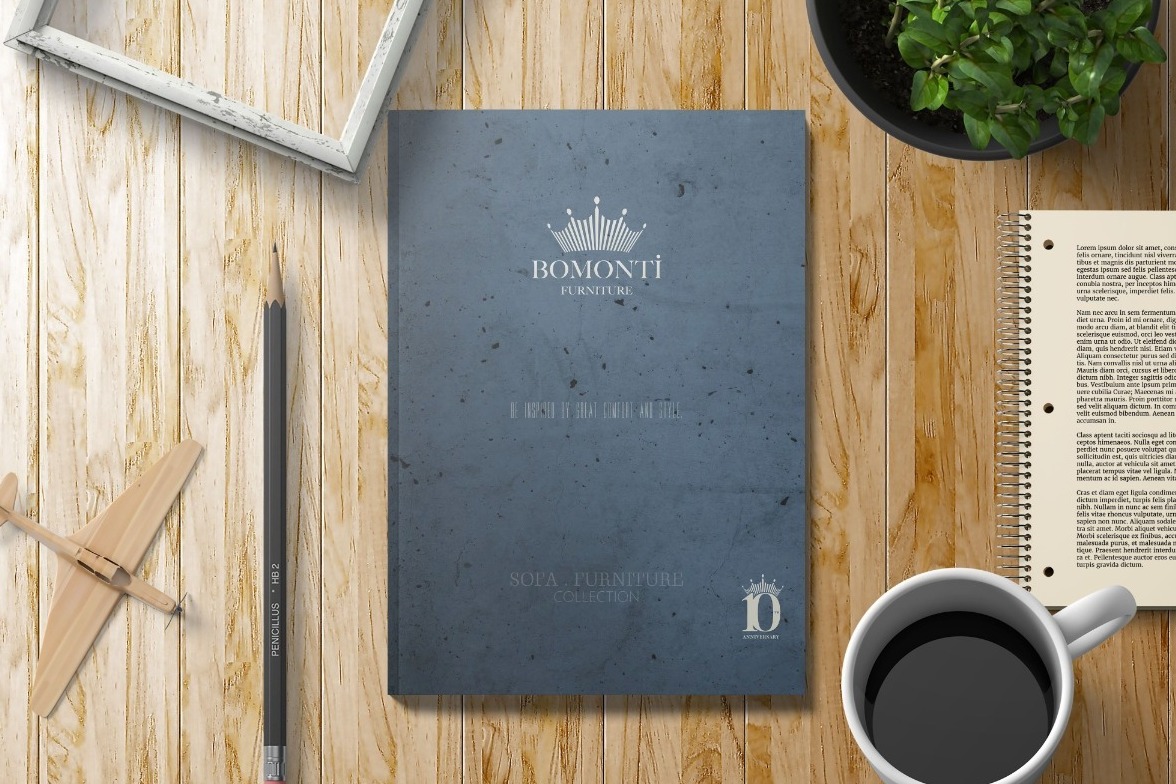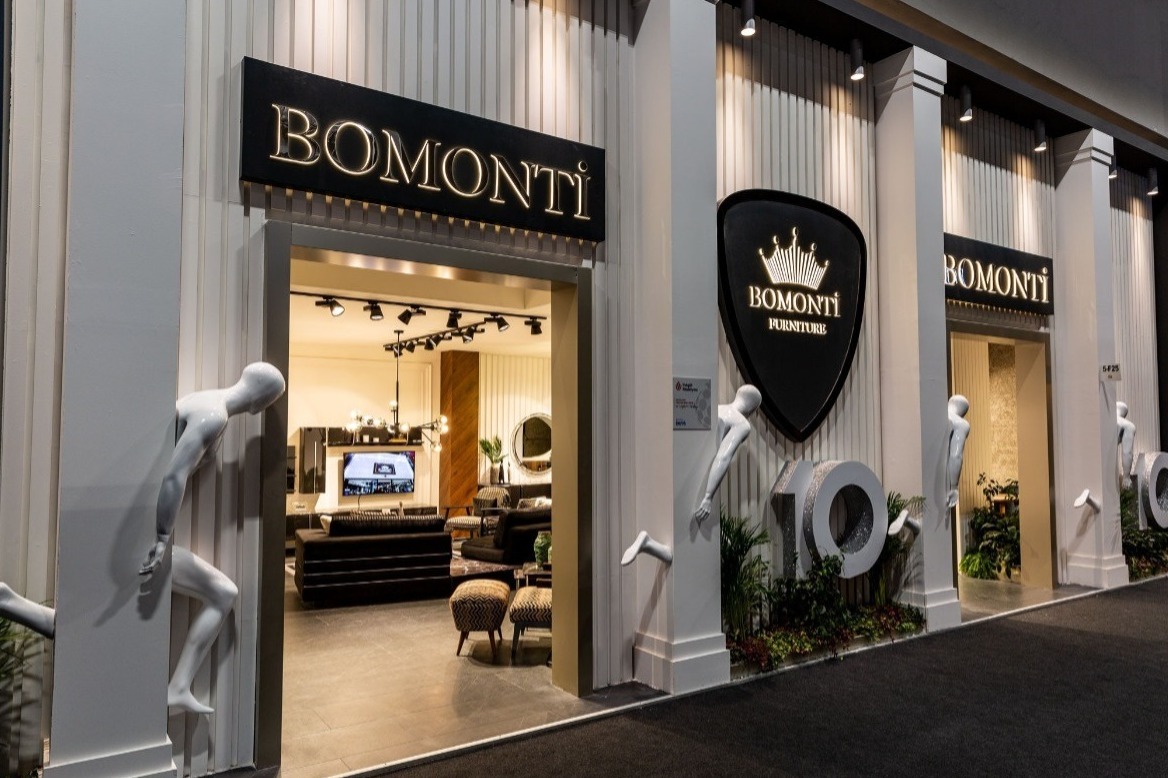 Fairs
Participated Fairs
We are pleased to share the excitement of our newest collections that we have presented to you through fairs and to welcome you, our valuable visitors.
Corporate Identity
Our Corporate Identity, Our Guide
Bomonti Corporate Identity Guide sets out the new us agerules we need. With this work, our aim is to contribute to the communications of our Bomonti logo with our company.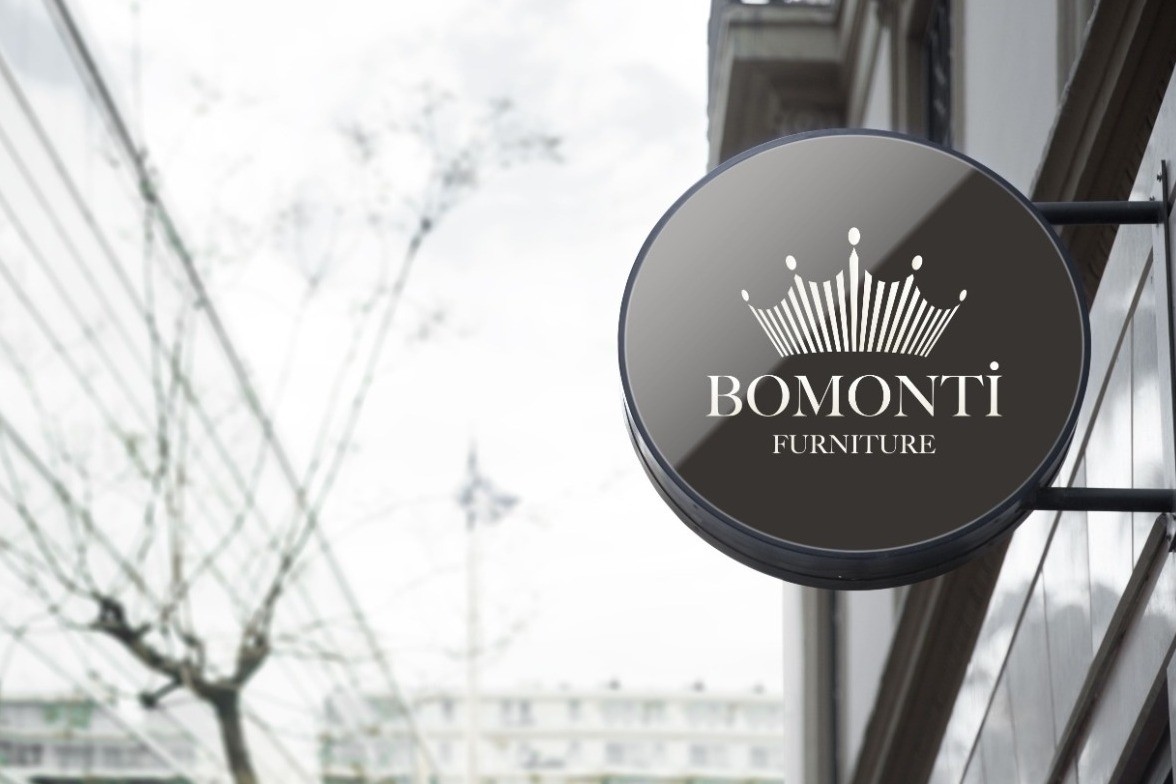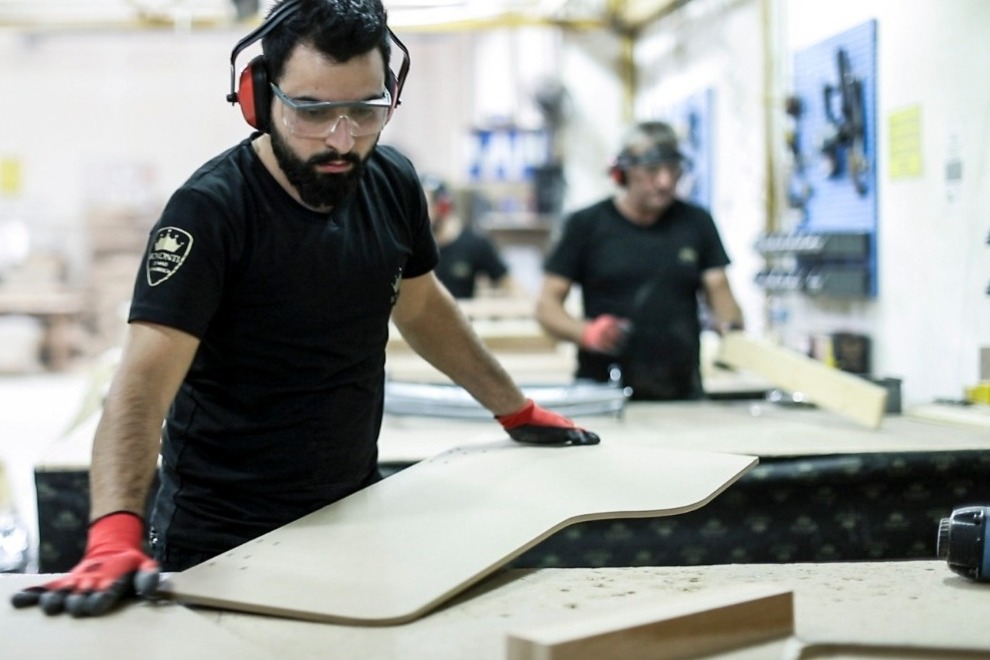 Human Resources
Bomonti Family Continues to Expand
Knowing that our most valuable resource is people, Bomonti offers its employees a working environment where they can be happy and improve themselves.