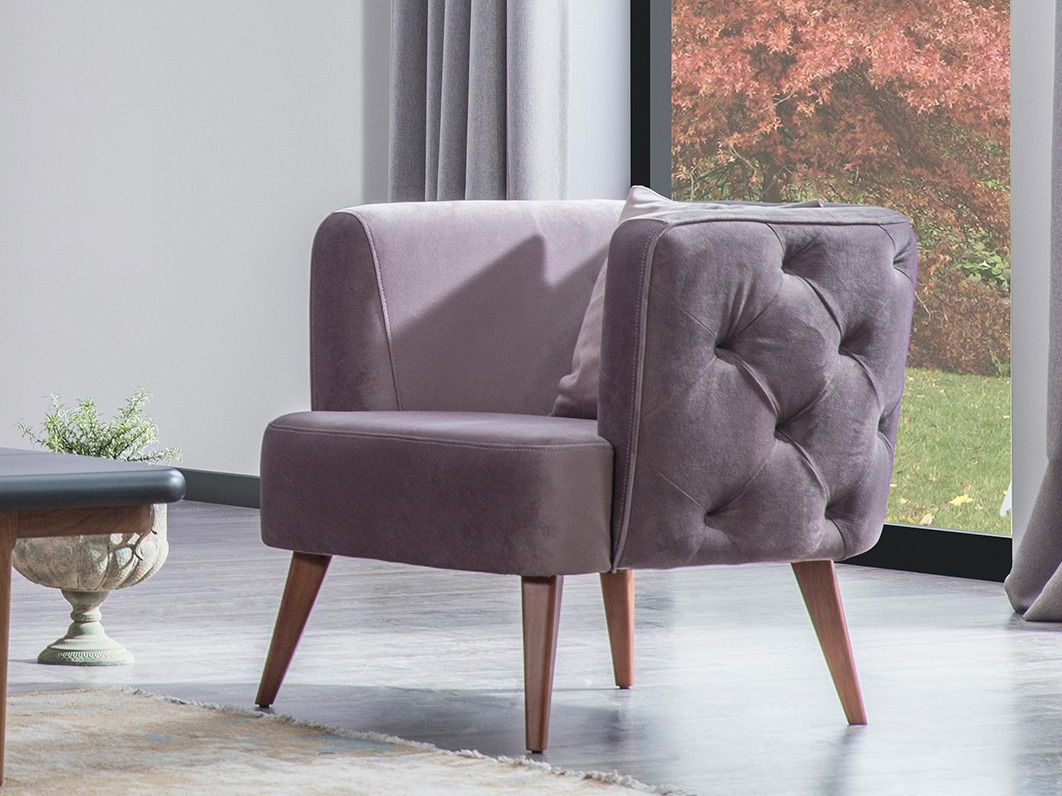 "What should we pay attention by choosing a chair? "
Armchairs are seat models that are used as complementary parts of the sofa set. It is necessary to be sure that it will be in harmony with the set used.
CONTINUE
" Elegant / Flashy TV Units "
You can add elegance to your home with elegant and flashy TV unit models with designs that will appeal to your taste and you can keep your technological devices regularly.
CONTINUE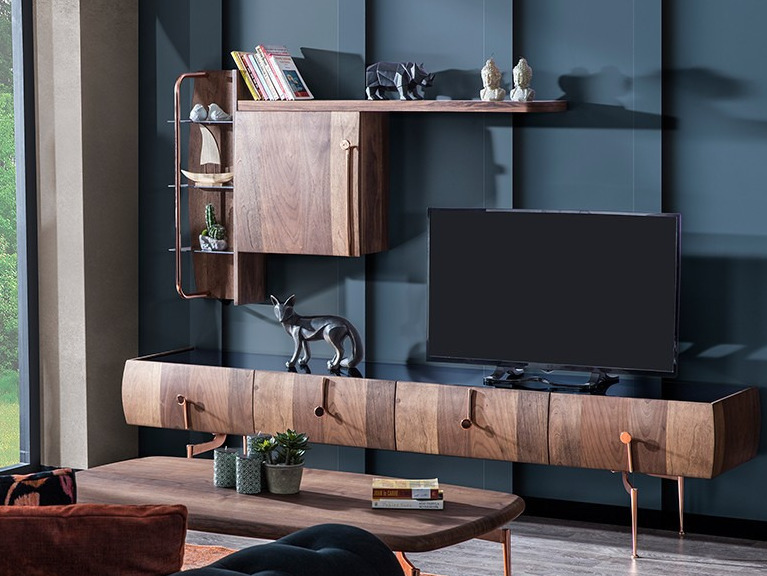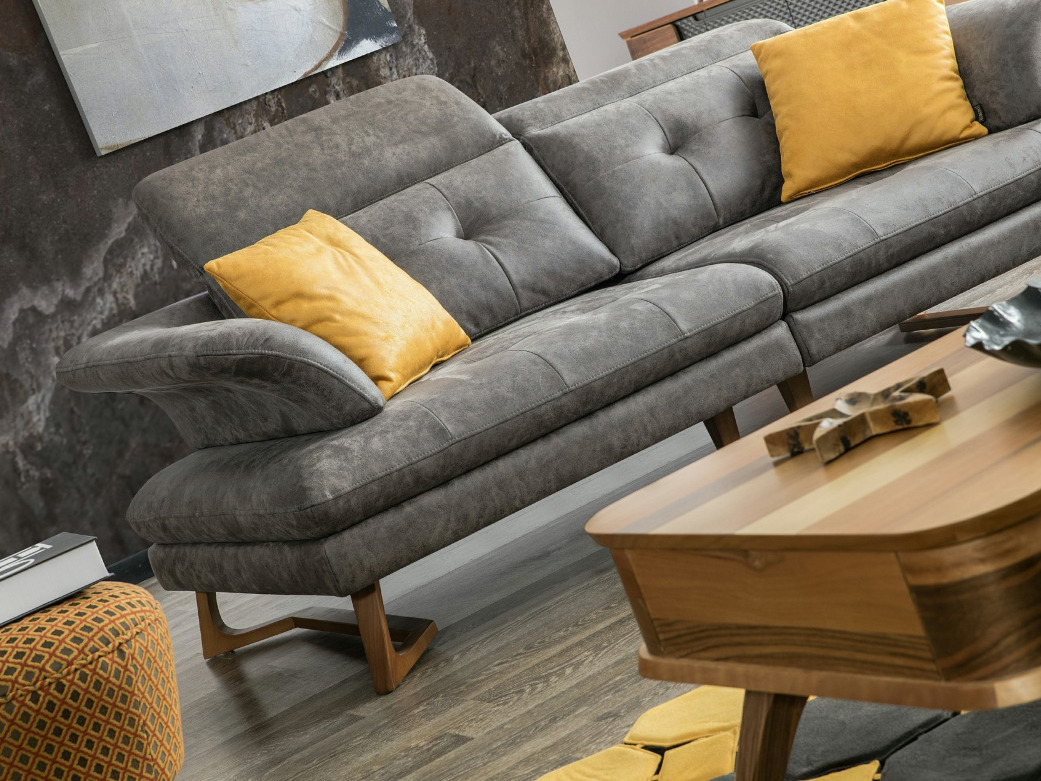 " Essentials of home decoration "
One of the indispensable parts of your home that you plan to decorate with care is the sofa set. It is very important to choose furniture that will make you feel good by paying attention to the color, fabric, functionality, comfort and design of your furniture that will accompany all your moments.
contınue
" Puff details that will add elegance to your decoration "
With the correct matching of fabric and cushion details, it gives the room then needed texture and color.By purchasing pouffes, attention should be paid to the harmony with the furniture.
CONTINUE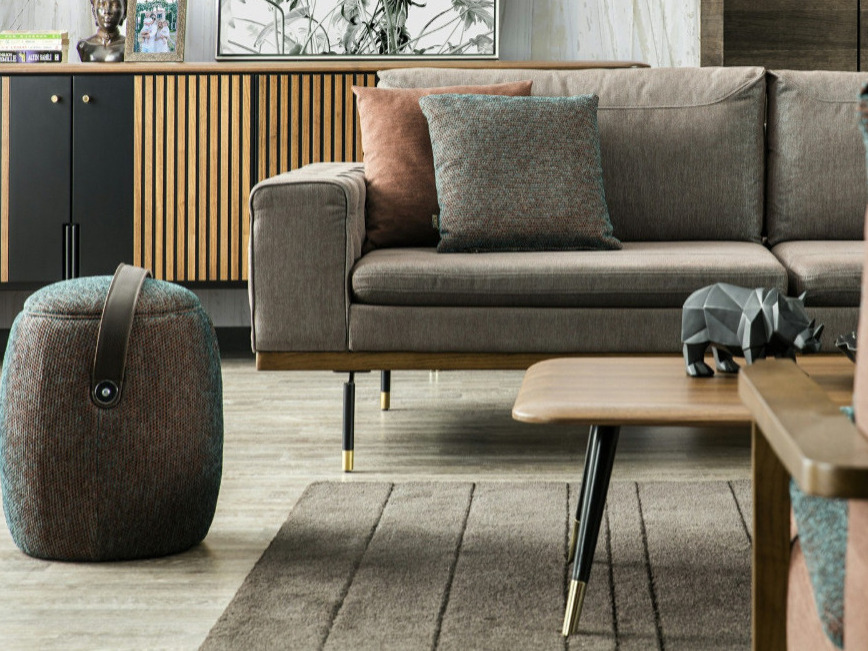 " Let's investigate the attractive details of Harmony Walnut Dinning set "
With its modern design and aesthetic stance, the Harmony Walnut Dining Set provides you useful areas with its opening console covers.
CONTINUE
" How to clean the sofa set fabric? "
All eyes are on it, as it can be produced from nubuck, linen and velvet fabric.. In your carefully decorated room, when it comes to cleaning the sofas, things can turn into a nightmare, so you need to know how to clean the sofa.
CONTINUE