We are proud and happy to complete the 10th anniversary of our establishment by realizing our dreams.
CELEBRATING THE 10TH YEAR OF OUR ESTABLISHMENT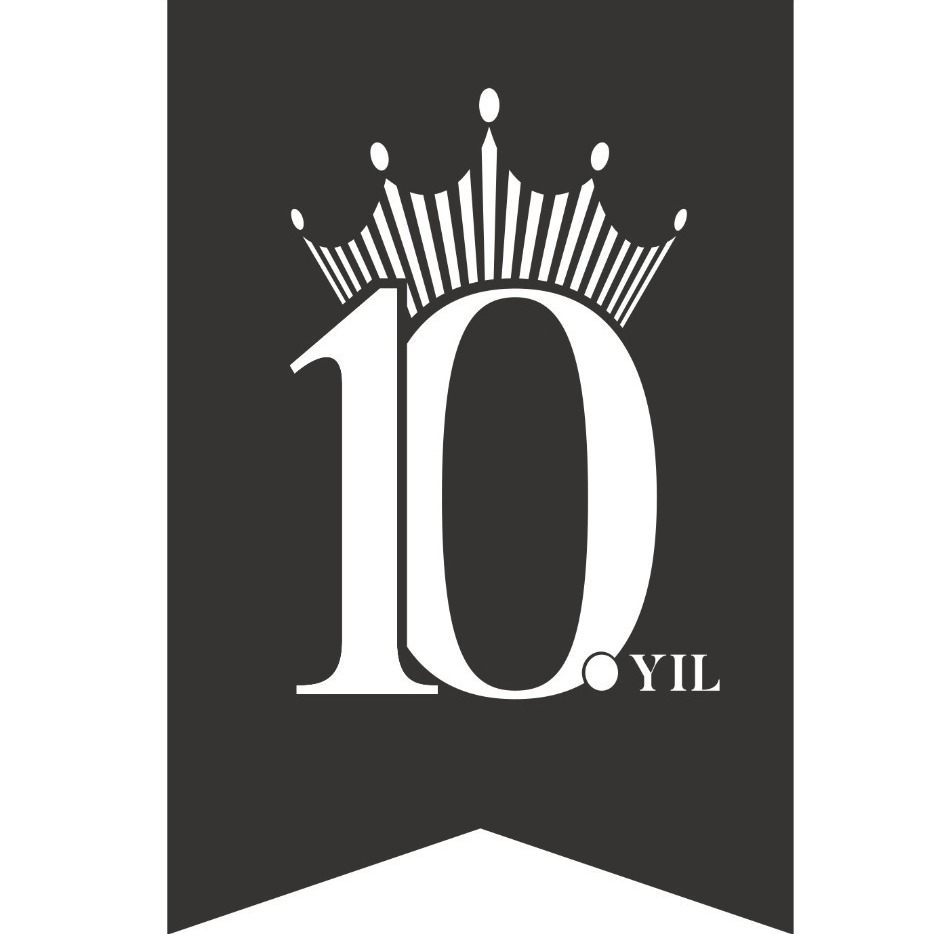 "We had only one dream when we set out on this road 10 years ago; TO CREATE A WARM SMILE ON THE FACES OF PEOPLE WITH OUR PRODUCTS"
Quality materials, original design, innovation, ergonomics, durability... None of these alone were enough to create the smile we imagined.
The value added to our products by our 150 employees, nearly 100 suppliers, and our sales representatives serving at 150 sales points in 35 countries, has undoubtedly been the most important factor in our products.
Our activities in our Metal, Wood and Flooring Facilities, which work completely with CNC machines, will continue without slowing down in the coming years. In this process, which extends from 750 m2 production area to 10.000 m2 production area with design awards, up-to-date technology and software investments, supply production field investments, we have worked and continue to work to satisfyour sales network and the end consumer.